High quality local meals
Your time is more than valuable. It's vital.
VITAL KITCHEN CO. is the fresh quality meal delivery service that gives you back your time and energy so you can focus on what matters most in life.
Recommend this for people on the go that don't have time to meal prep but want something healthy, filling and flavorful to eat!!! I love VK!

Rosemary Edmunds
Hands down the best Order-to-Deliver Meal Service out there. 10/10 will continue to order again, and again.

Matt Hilton
I've used MANY meal services over the last 10 years, and this is by far my favorite for several reasons.

Julie Prager
The best option for local meal prep services; I have tried several so I know from experience!

Lori Latham
I went to another company for one week to try something different and I was sorry that I did.
Michael Cohen
The best food delivery experience I've EVER had. Keep it up Vital Kitchen!! We are definitely customers for life!

Kelli Neel
Savory Meals
New Recipes Every Week
Dive into a new culinary experience each week. Our chefs blend taste and nutrition, constantly innovating to bring you diverse, restaurant-quality meals that cater to your health and palate.
Vegan
Falafel Mezze Salad
with Scratch Hummus, Roasted Peppers & Lemon Tahini Dressing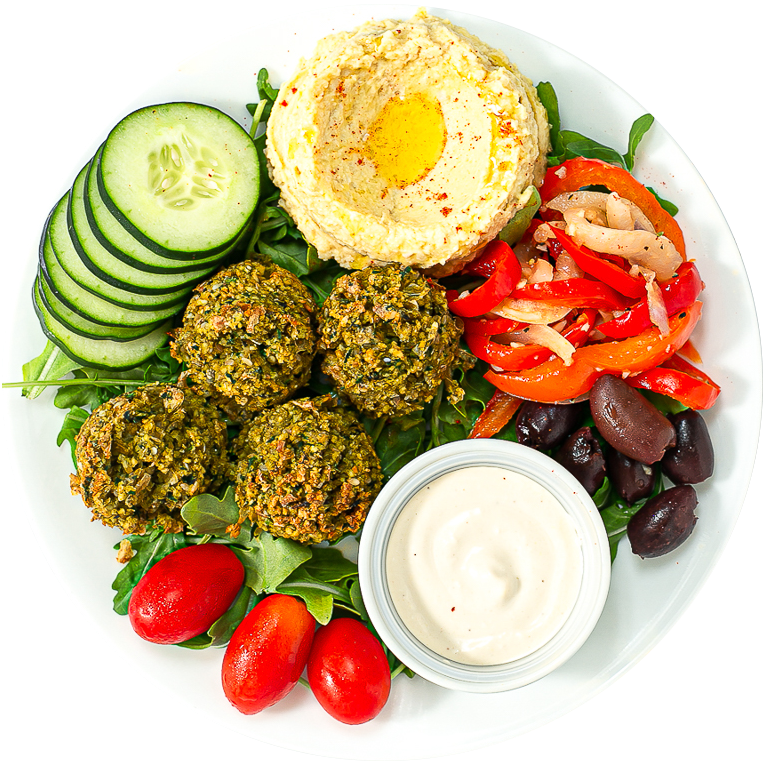 Classic
Turkey Meatballs Pomodoro
with Roasted Spaghetti Squash and Garlic Sauteed Spinach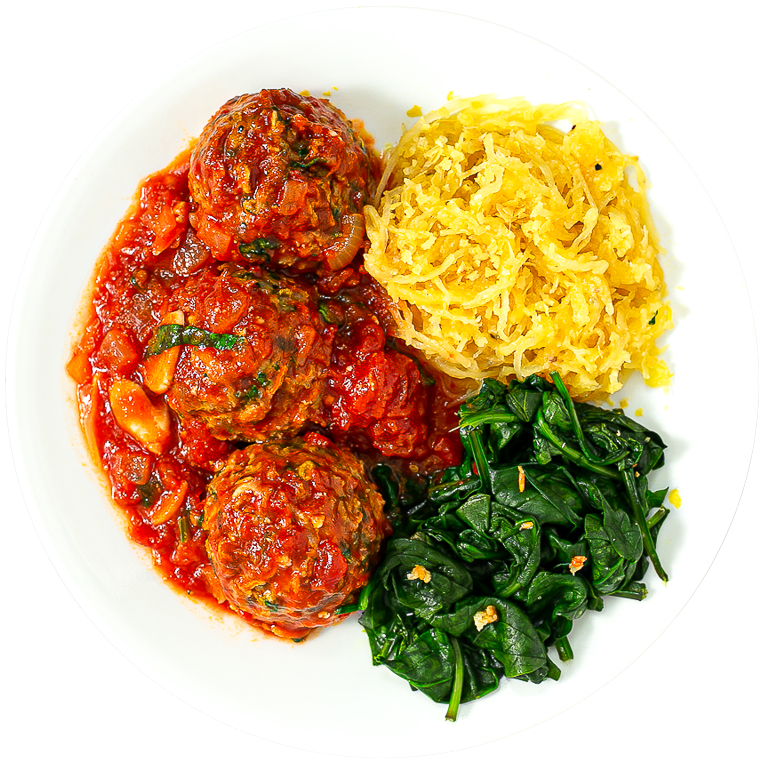 Classic
Caribbean Grilled Pork
with Red Beans & Rice, Okra Stew and Roasted Plantains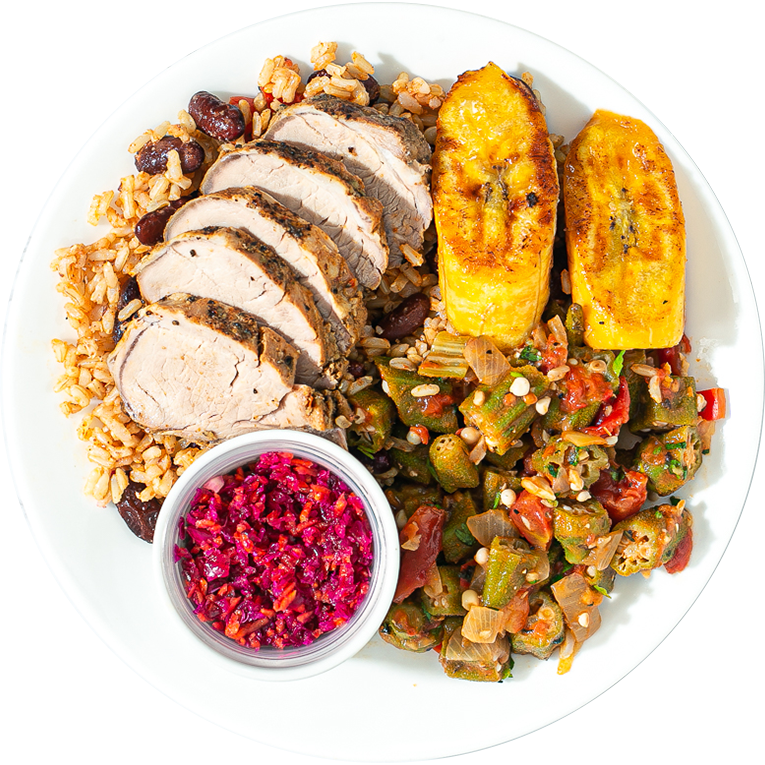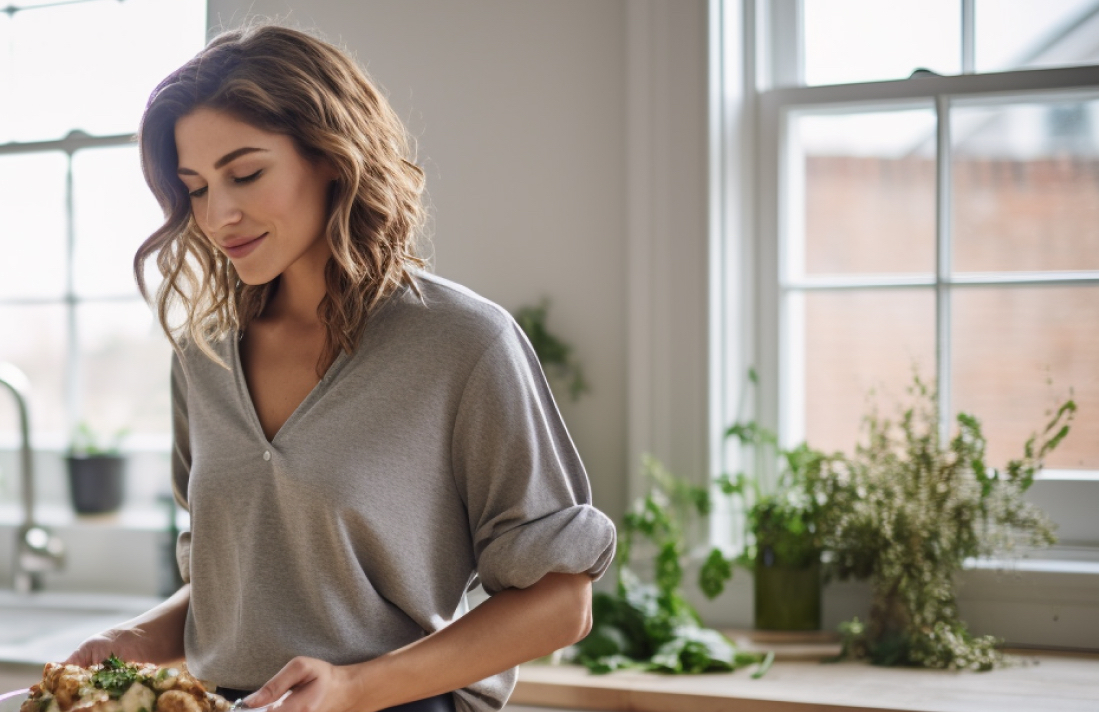 What's in it for me?
Whether you're in the mood for a quick and convenient restaurant-quality feast or seeking to recharge after an intense workout, our meals are designed to provide precisely what your body craves.
Don't miss out on the chance to savor delightful flavors while nourishing your body – come and experience the perfect blend of taste and nutrition with us today!
Save your day
Savor gourmet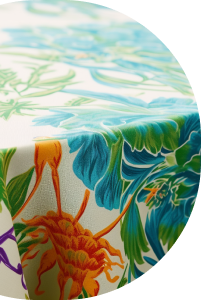 What Makes Us Thrive?
Our inspired cuisine is crafted with artisanal love and optimized to meet the standards of healthy people who don't want to sacrifice the benefits of nutrition and chef-led standards in the day-to-day excitement of crushing goals and living their dreams.

They're fresh, never frozen, seasonal, locally-sourced and absolutely delicious, so there's no need to be anxious when skipping the nutrition label to hit the first scoop!